TERRAPIN FLYER is celebrating their 20th Anniversary with their fall tour!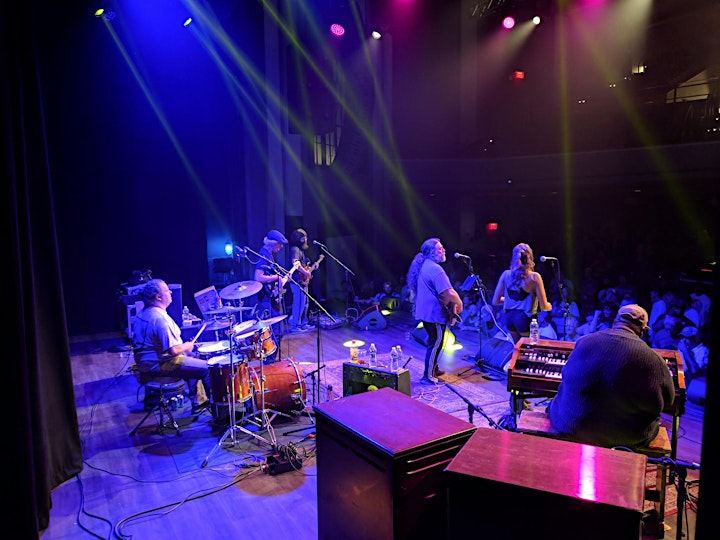 Terrapin Flyer is a Chicago-based Grateful Dead band whose revolving cast features top performers in the jam band scene. The band often tours with former members of the Grateful Dead and Jerry Garcia Band and is one of the premier Grateful Dead inspired acts. Terrapin Flyer has headlined major festivals and prominent venues across the United States.
For their 20th Anniversary Terrapin Flyer is celebrating with a national Tour. The band will feature Josh Olken, Carey Rogers, Michael Cole, Erica Jeski, Jonathan Reed and Doug Hagman.
At the core of the fundamentals of the band is the idea that the Grateful Dead and Jerry Garcia's music still has plenty of life in it, and that the music being so improvisational in nature can and should go to new places in each performance. No two Terrapin Flyer shows will ever be the same, but you can always count on a great time with some of the most recognized artists in the music community.
http://terrapinflyer.net/
Venue Information:
Club Fox
2209 Broadway
Redwood City, CA, 94063