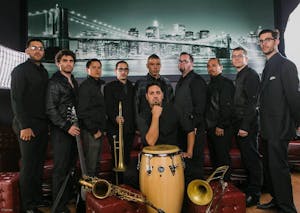 Club Fox SALSA SPOT features Orquesta Salsón!
Come to dance, dance, dance at Club Fox Salsa Spot w/Orquesta Salsón!
Doors at 8pm
Salsa Lesson at 8:30pm
$15 cover/$10 w/student ID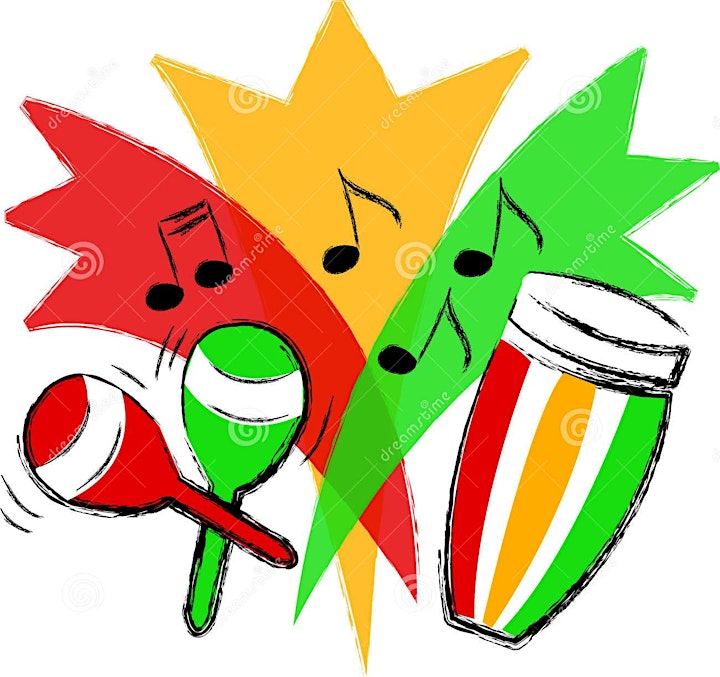 Orquesta Salsón plays classic Salsa- 60′s and 70′s style and salsa dura. Original musicians hailing from Monterey Bay mixed with accomplished musicians from the Bay Area.
Salsa comes from Cuba with roots in Africa and has been influenced by Puerto Rico, Colombia, New York, and a few other places.
It is danced 'on 1′ and 'on 2′ with different variations, popularity depending on where you dance.
A few of the fundamental instruments include the conga and the clave. Getting familiar with their rhythms will help you become a better dancer.
Venue Information:
Club Fox
2209 Broadway
Redwood City, CA, 94063