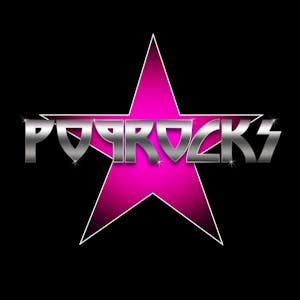 This high energy dance band has rocked stages around the world, performing with everyone from Keith Urban to Salt N Pepa.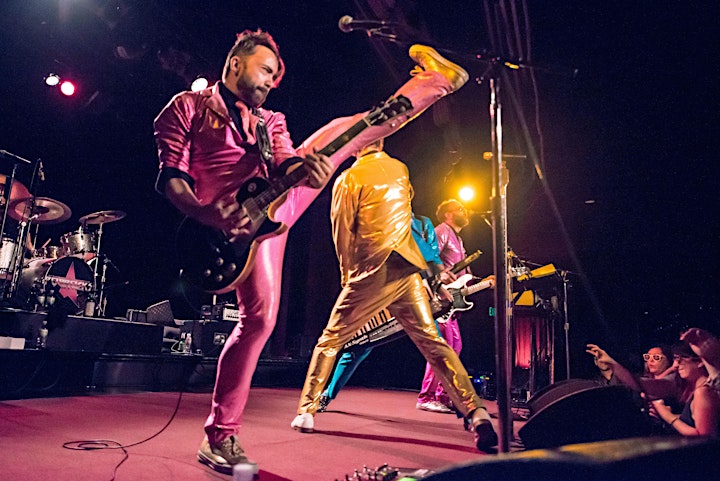 Pop Rocks is a San Francisco dance band born out of the best live music clubs in SOMA; growing into a powerhouse of musicians who have rocked stages now across the world. The band delivers heartfelt renditions of 90s classics (think Third Eye Blind to Backstreet Boys). They also love their 80s, current hits and throw in a few classic dance tunes for a killer night of high energy sing-a-long anthems.
For the UK to Greenland(!), Germany to Fiji, the Bahamas, Mexico and the Middle East, Pop Rocks is a go-to group to kick a party into high gear. 2019 is proving to be another banner year for the band, kicking off the year performing with Keith Urban at Levi's Stadium, The Fillmore with Train, and Vegas to share the stage with Salt N Pepa, and performing with special celebrity guest singers in the band from Mark McGrath of Sugar Ray to Tone Loc to Steve Harwell of Smash Mouth.
Dig into a Pop Rocks show for a night to remember.
Venue Information:
Club Fox
2209 Broadway
Redwood City, CA, 94063