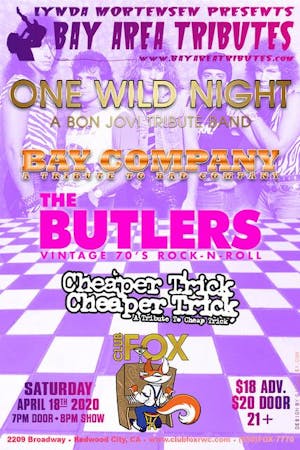 Lynda Mortensen Presents Bay Area Tributes
POSTPONED - ONE WILD NIGHT, BAY COMPANY, THE BUTLERS & CHEAPER TRICK
Club Fox welcomes One Wild Night - Bon Jovi Tribute, Bay Company - Tribute to Bad Company, The Butlers & Cheaper Trick.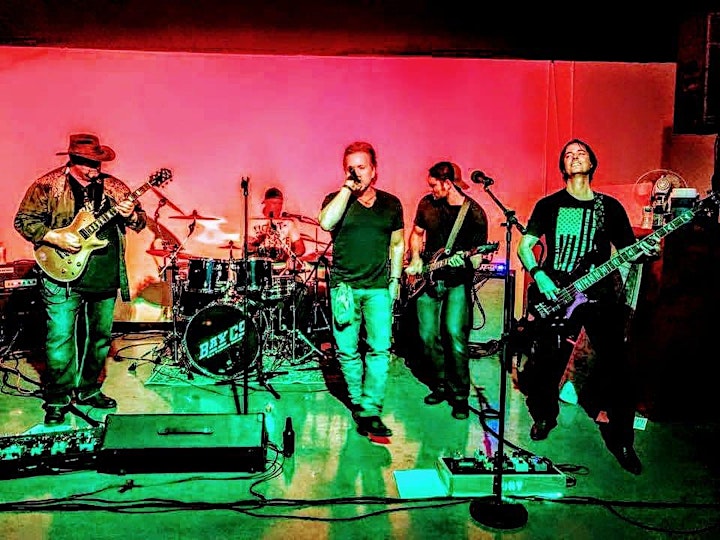 Experience the high-energy performance of Bay Company, the premier tribute band that captivates and transports audiences back to the 1970s and 1980s when Bad Company was on top of the charts. They play many of Bad Company's favorite hits such as "Rock 'n' Roll Fantasy," "Shooting Star," "Feel Like Making Love" and "Burning Sky." Bay Company's rhythmic blend of musicianship, creativity and tradition provides for a classic rock experience second to none.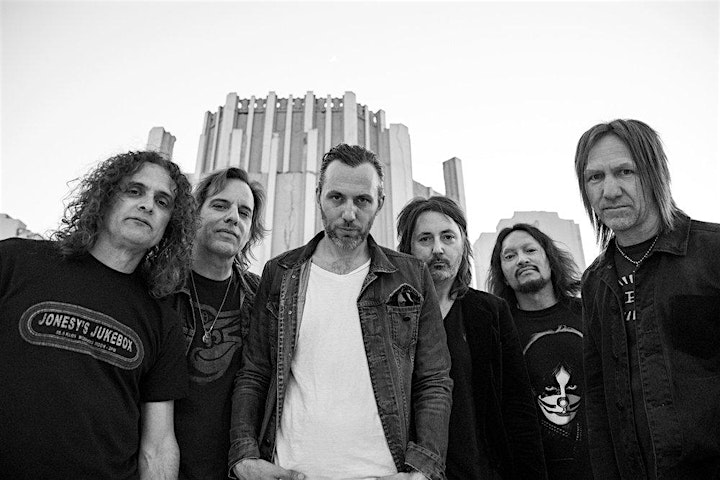 Featuring members & ex-members of Jetboy, Death Angel, Exodus, Ruffians, Immigrant & American Heartbreak, The Butlers are a Rock 'n Roll band out for nothing more nor less than a good time.
These boys always deliver a raucous set of all your favorite rock tunes from the 70's with a constant flow of all-star guests; members of Ted Nugent, Alice Cooper, Chuck Prophet, The Blasters, Machine Head, Fuel, Tesla, Death Angel, LA Guns, Testament & Fang have all sat in with the band.
On this pedigree, The Butlers have become known as The Vintage Rock n Roll party on 10 legs (sometimes 12).
Voice | Graham Butler
Guitar / Craig Butler
Guitar / Billy Butler
Bass / Michael Butler
Drums / Andy Butler
Keys / Michael Butler II
Venue Information:
Club Fox
2209 Broadway
Redwood City, CA, 94063