Club Fox welcomes the Jenny Kerr Band and The Keller Sisters, featuring Terry Hiatt on Guitar & Scott Larsen on Bass.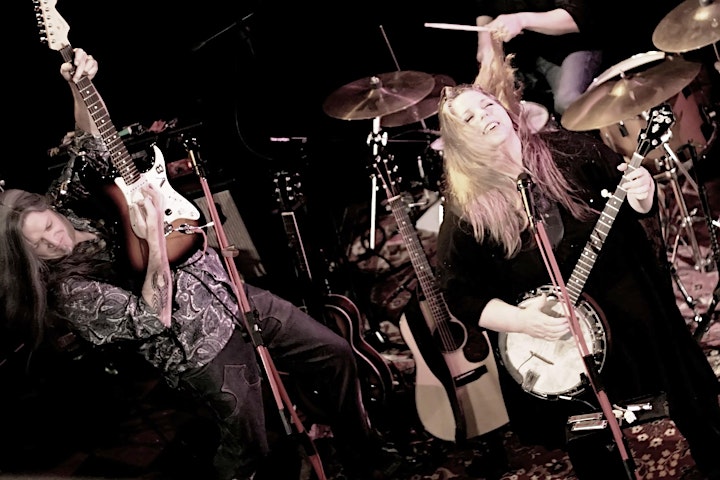 San Francisco native and Oxford dropout, multi-instrumentalist (finger-style and slide guitar, claw hammer banjo, harmonica, piano), as well as a poetic and passionate songwriter, Jenny Kerr is known for foot-stomping live shows and powerful, authentic voice. Together with her band of road-tested rogues, she delivers a seasoned yet spirited sound with forays into swamp rock, straight-up soul, backwater honky tonk, and old-time blues and finely-hewn ballads.
Jenny's music is steeped in contemporary production values, but informed by the eclecticism particular to that time, stretching the boundaries of genre and style. Jenny's producer and longtime guitar player, Phil "Philbillie" Milner, was guitar tech for Bob Weir & Ratdog and traded licks with the likes of Hot Tuna, Los Lobos, Bruce Hornsby's band and The Black Crows in many a backstage and hotel room jam and also worked for Tracy Chapman, Bonnie Raitt, Primus, Graham Nash, and a few other cool players.
www.jennykerr.com
www.facebook.com/jennykerr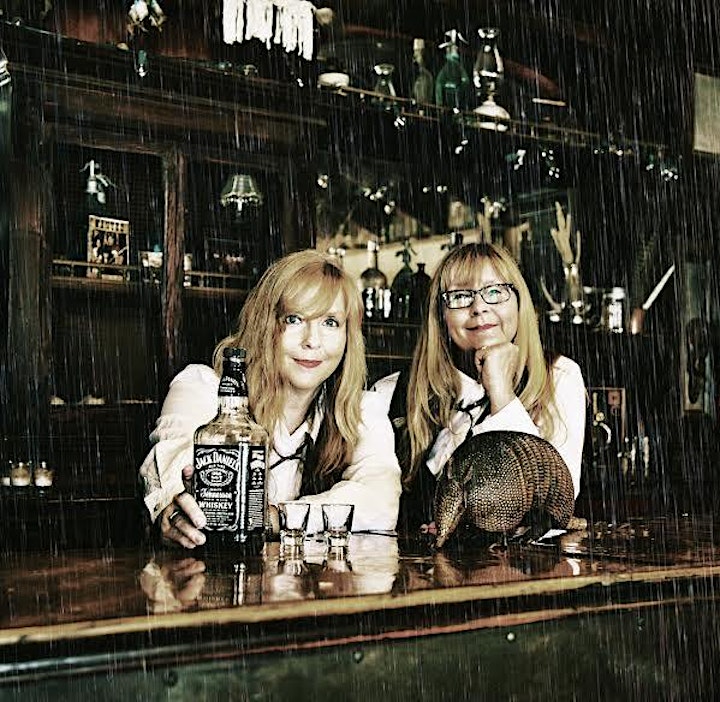 Sheryl and Kerry grew up in San Francisco surrounded by music. Daughters of film and theater performer "Eileen Christy" they have a lifetime of singing together. From practicing Beatles harmonies on the front porch to summer stock with their mother, they have a deep love for the stage and performing. Their original music is filled with close harmony, humor and warmth and inspired by their love of Folk, Blues, Americana and Musical Theater. They are working on their 4th album and cannot wait to share this new music with you. Their music has been called Rootsy Americana and is filled with warmth, humor and sister harmony, and their on stage banter is filled with a comfortable silliness and has won them a loyal following. They are grateful to be on this journey together.
www.thekellersisters.com
www.facebook.com/thekellersisters
Venue Information:
Club Fox
2209 Broadway
Redwood City, CA, 94063