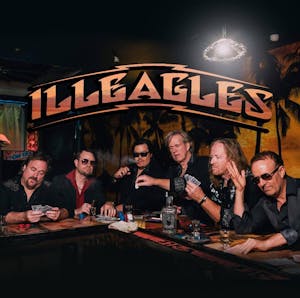 ILLEAGLES - Bay Area's Premier Eagles Tribute Band
What do people want when they go see a live band? The members of SF Bay Area based tribute band ILLEAGLES believe that everyone in the crowd wants to be engaged and captivated from the first note until the show is done. Over the past year and a half of sold out performances, that is exactly what every crowd has gotten.
In the true spirit of the word tribute, this group of seasoned players captures the spirit of the Eagles and keeps true to the essence of their musicianship, honoring the Eagles incredible music catalog & legacy.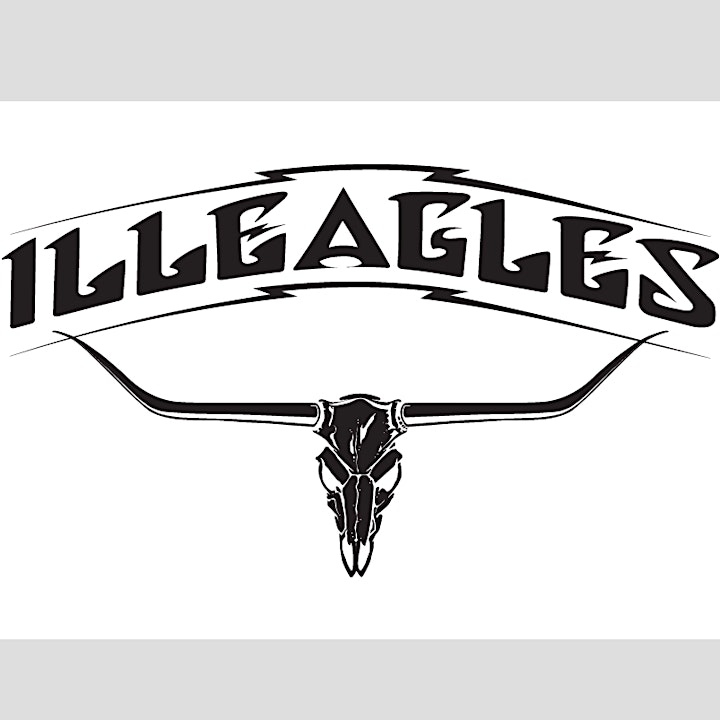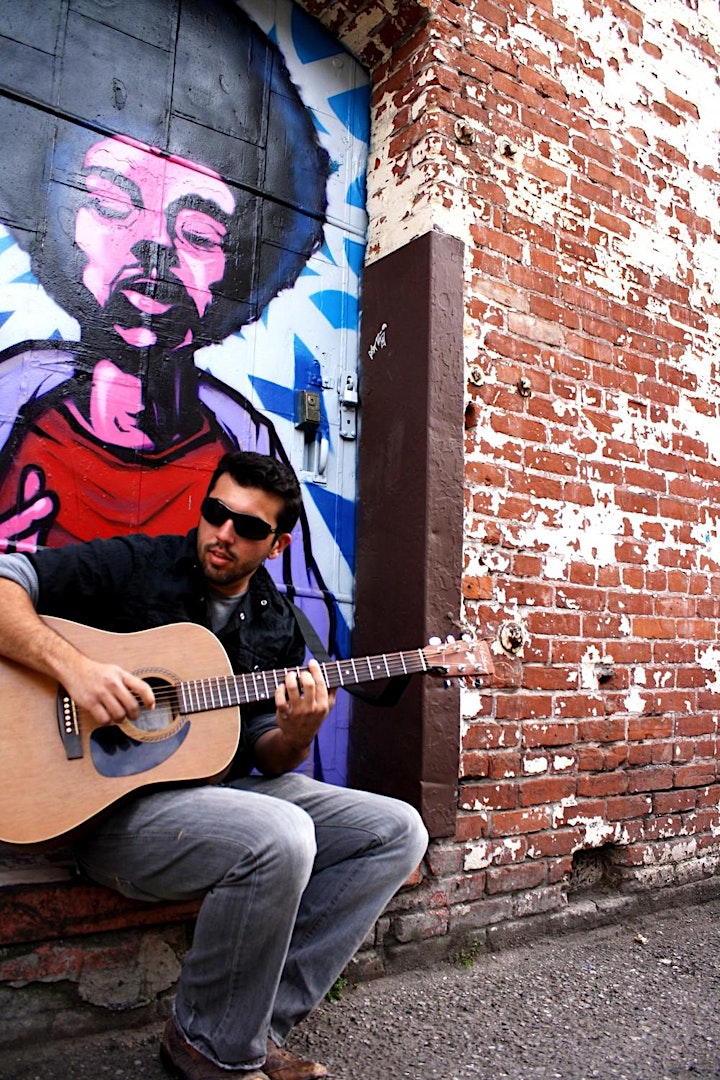 Mike Annuzzi is not the typical Polytechnic University graduate who landed a tech job in Silicon Valley, rather he sewed his roots and paved a path with a musical career. Mike wrote and independently released The One (2016), Mike Annuzzi (2013), and Paradise (2012). In 2013, Mike was chosen West Coast Songwriters International Song Contest Singer/Songwriter of the Year for his single, "Pay No Mind." He also received Honorable Mention for "You Make Me Fall." Mike's first single "Paradise" was chosen as West Coast Songwriters San Francisco's Song of the Year in 2010. His award-winning catalog has been featured on radio around California.

With over 500 shows around the US in the last 3 years headlining clubs, supporting national touring acts, and developing residency performances for venues around California, Mike established himself and his positive rhythmic sound on hometown stages and beyond.

Mike is always looking forward, developing his craft as a songwriter and performer, and sharing his positive energy and passion at live shows.

Here is what others are saying about Mike:

"He sings honestly and expressively and the writing shows sophistication." -Paul Freeman, Mercury News

"Mike Annuzzi was a pleasure to watch...I loved the positivity of the songs and how full of joy Mike seemed to be filled with." -Cadet Edac: iheartsfbands.com

"Well, listening to this wonderful artist it is clear that listeners are in for a treat. His voice is divine and the smoothness of the whole thing just makes me feel alive and gearing to go! Perfect!" -Skye McAdams: The Daily Complains

"Check out this rising star." -Glen Starkey: New Times SLO, San Luis Obispo

Venue Information:
Club Fox
2209 Broadway
Redwood City, CA, 94063