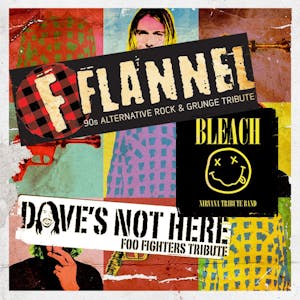 Grungefest rocks all your favorite 90's alternative rock!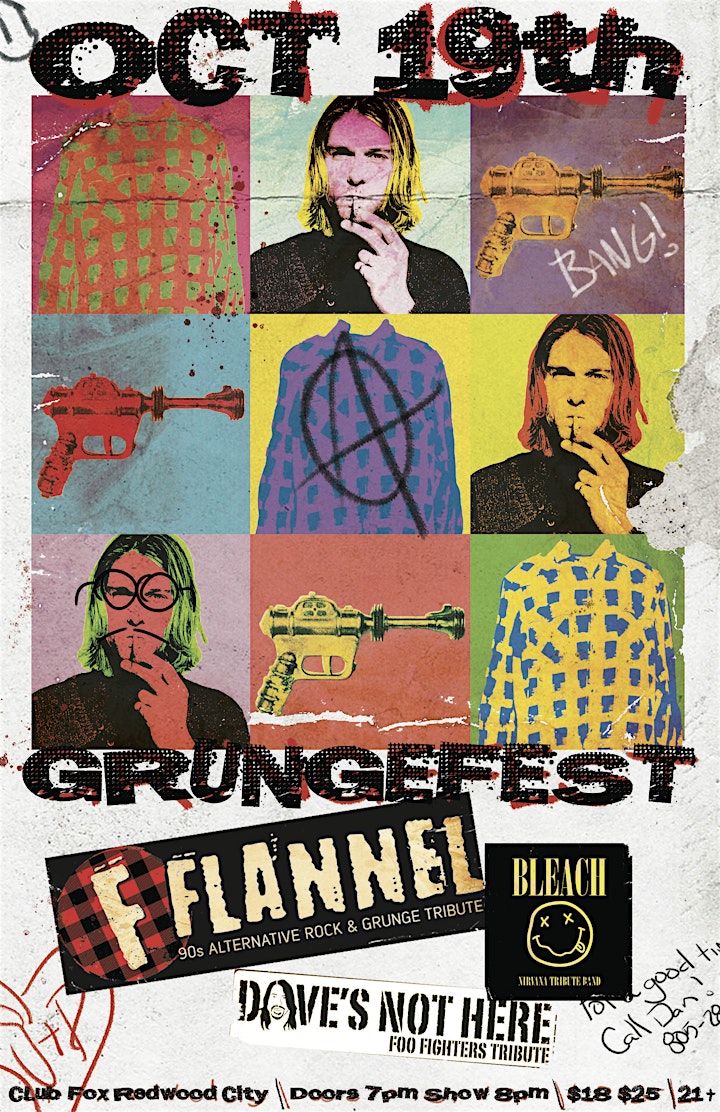 Tie that flannel around your waist, lace up your old Docs (you know you still have them…) and get grungy. Come join us for this mind-blowing, high-energy, live music experience as we throw you back to your favorite songs of the 90's!
First, rock out to the sounds of Dave's Not Here - Foo Fighters Tribute Band, playing killer music from the iconic Dave Grohl!
Follow up with the Bay Area's premiere 90's rock band, FLANNEL - 90's Alternative Rock & Grunge Tribute! FLANNEL rocks the best tunes from Pearl Jam, Stone Temple Pilots, Green Day, Soundgarden, Smashing Pumpkins, Alanis Morissette, No Doubt, 311, 4 Non Blondes, Alice in Chains Rage Against the Machine, Red Hot Chili Peppers, Lit, Eve 6 and more!
Rounding out the gig is Bleach, playing your favorite hits from game-changing Seattle grunge band Nirvana.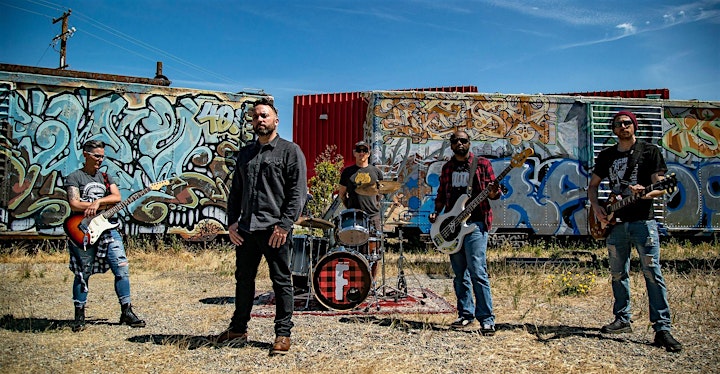 Venue Information:
Club Fox
2209 Broadway
Redwood City, CA, 94063