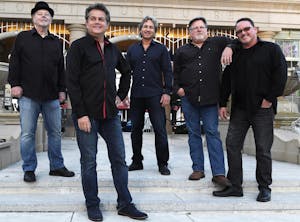 Dutch Uncle and E-Ticket perform the best Rock n' Roll and R&B w/utmost precision and passion for the greatest musical genres of all time.
Dutch Uncle, the Bay Area's favorite arbiter of the best cover tunes in rock history, brings its sage song set to Club Fox. Join them for rockers from The Eagles, Jackson Browne, Jimmy Eat World, The Who, Bob Seger and more. Life is better when you listen to your Uncle.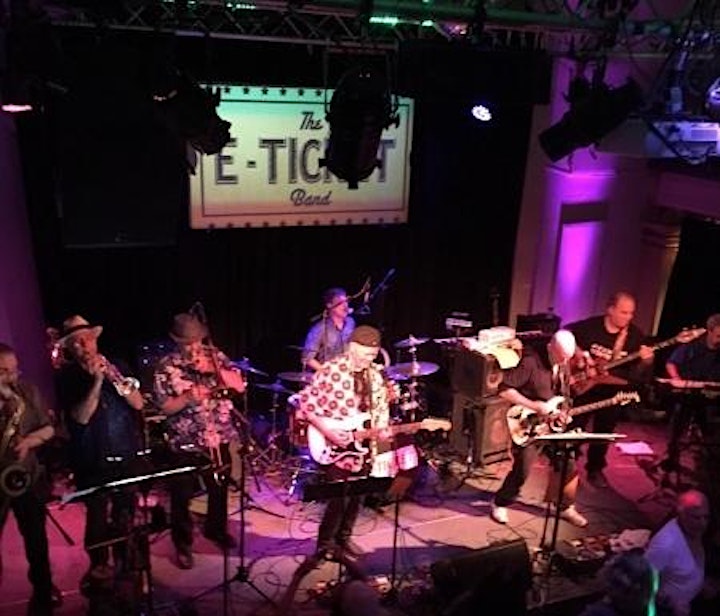 The E-Ticket Band is a popular eight piece rock & roll dance band that has been entertaining folks throughout the SF Bay Area since 1985, mixing upbeat dance tunes that bring back fond memories. We cover the spectrum of rock & roll music done by the original artists- from Sam & Dave to Tom Petty, and everywhere in between adding our own grooves that get our fans up and dancing. The E-Ticket Band plays rock & roll powered by a love of the music - it is popular, exciting, danceable, memorable, and best of all, fun!
Venue Information:
Club Fox
2209 Broadway
Redwood City, CA, 94063